Honorable Mention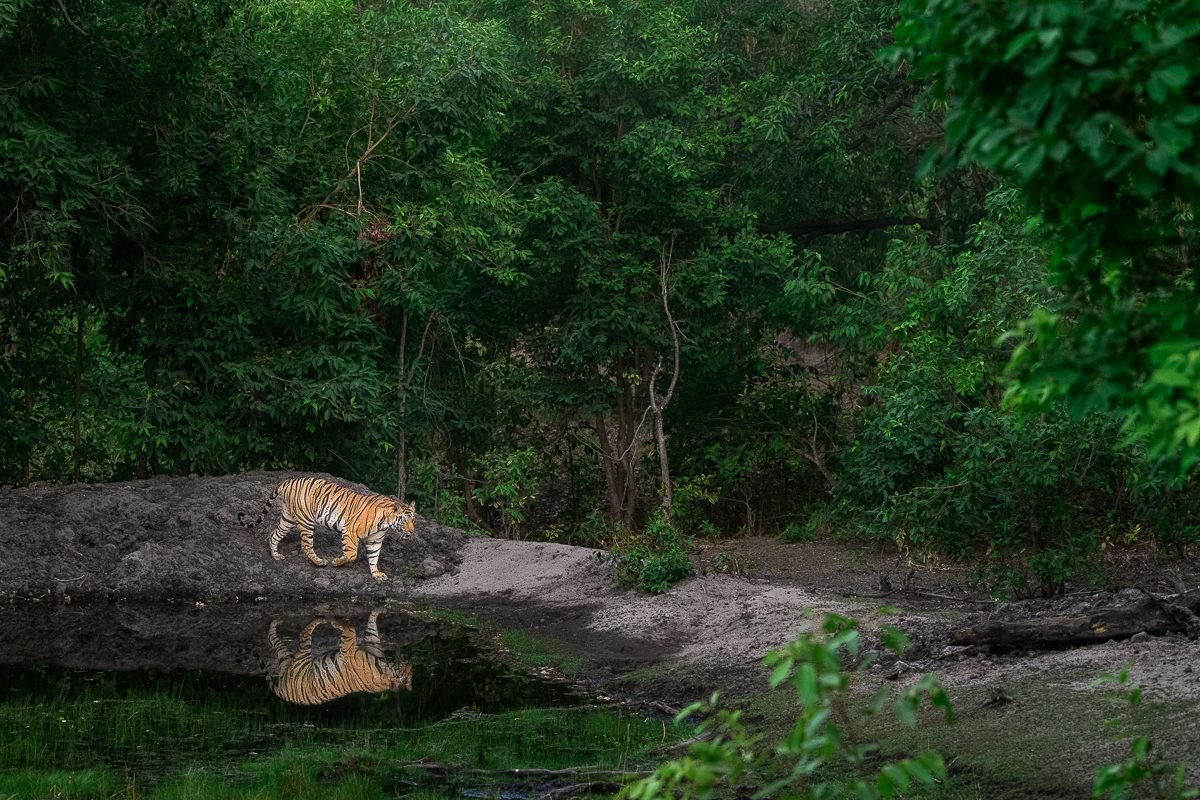 Tiger in Habitat
DESCRIPTION
Gorgeous tigress from Bandhavgarh in her natural habitat, with trees and the waterbody that added beautiful colours in contrast to that of the tiger. This image displays how valuable it is to protect these beautiful creature in their natural habitat.
AUTHOR
Ratish is a wildlife photographer who specializes in big cats
His journey as a wildlife photographer started nearly 7 years back when he first entered an Indian jungle and instantly fell in love with the tigers. He believes that you add meaning to your passion when you introduce more and more people to nature and wildlife and are able to share the passion. Passion according to him is contagious and must share with the like minded.