Honorable Mention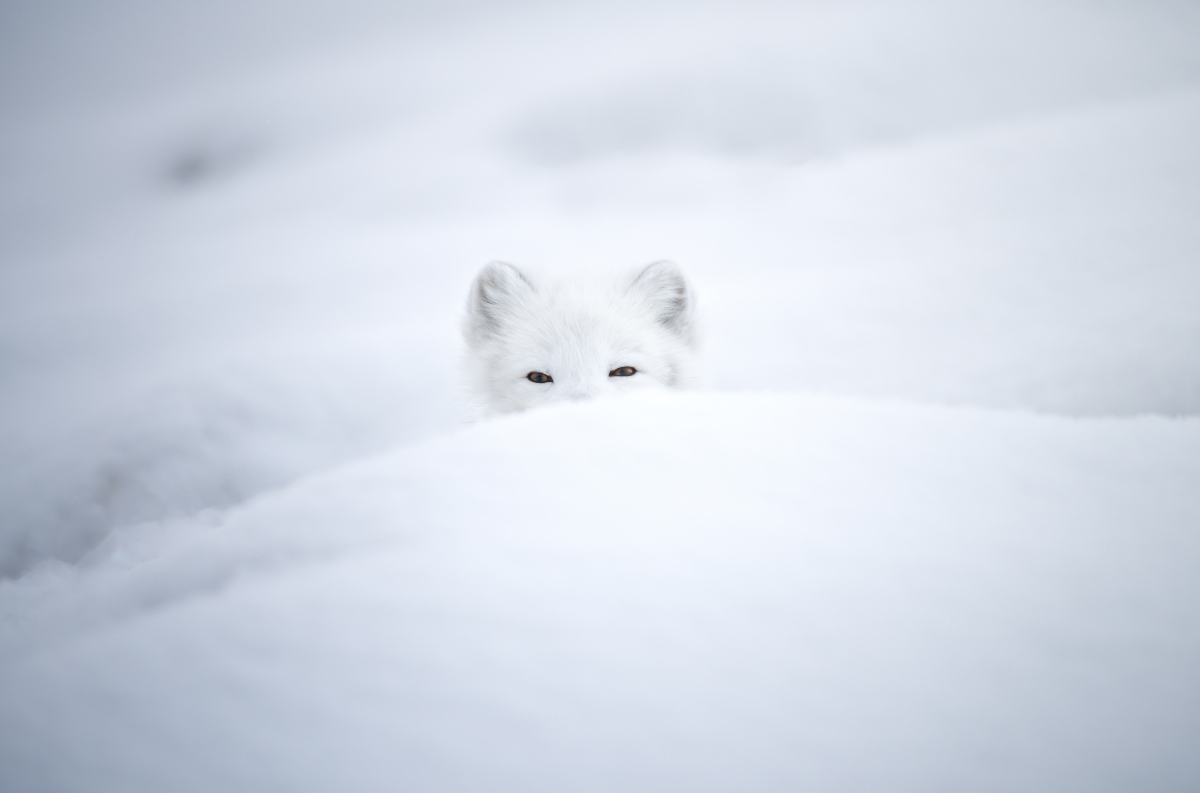 White camouflage
DESCRIPTION
The natural world is full of trickery and deception in the struggle for survival.
In a white, vast and silent land, made up of glaciers only, a pile of snow barely moves and two dark eyes can be glimpsed. The arctic fox has just spotted a lemming, its favorite prey, and is camouflaging itself to take it by surprise.
AUTHOR
Marcello Galleano, an entrepreneur in the field of nutraceuticals and herbal medicine, has always been a lover of nature and adventure trips. He has visited more than 86 countries worldwide and collaborates with non-profit associations in Africa and South America. Passionate about wildlife photography, he loves to capture the most incredible moments that the various environments offer and share the beauty of the world.